17 Things Only "Hocus Pocus" Fans Will Instantly Understand
The best time of the year is here.
1.
First off, October is one of your favorite times of year because you know Hocus Pocus will be playing on the regular.
2.
Watching it more than once is an absolute must for you.
3.
You're always blown away when someone tells you they've never seen the film.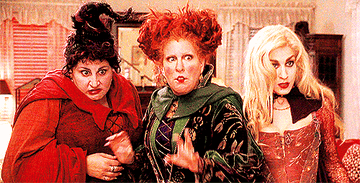 4.
Quoting your favorite lines is like second nature to you.
5.
And you unapologetically love singing along to "I Put a Spell On You."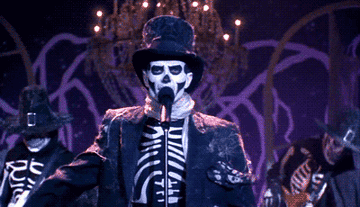 6.
It has probably crossed your mind as to why Binx never spoke to his dad even though he could talk in the rest of the film.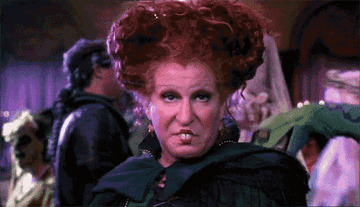 7.
And it wasn't until you were an adult that you understood all of the adult jokes in the film.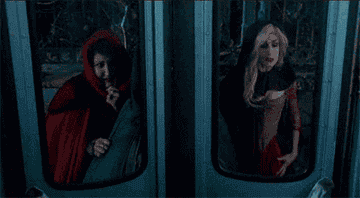 8.
Hocus Pocus memorabilia is a part of your collection.
9.
You've probably dressed up as your favorite character at least once.
10.
Makeup inspired by the film is in your beauty arsenal.
11.
Celebrating Halloween in Salem has always been on your bucket list.
12.
You were over the moon when you found out that a sequel is in the works.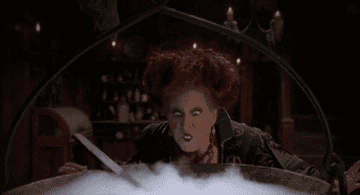 13.
Growing up, you realized which Sanderson Sister you're most like.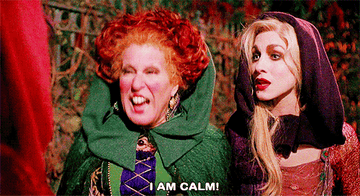 14.
Watching Hocus Pocus on the big screen brings on all sorts of nostalgia for you.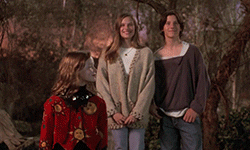 15.
Playing the Hocus Pocus drinking game is an essential part of your spooky season routine.
16.
And you can't pass up sweet treats that are straight out of the film.
17.
Finally, it doesn't matter how old you get because you'll never be too old to watch Hocus Pocus over and over.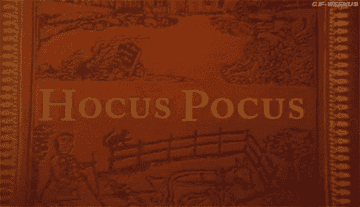 Source: 17 Things Every "Hocus Pocus" Fan Will Instantly Relate To